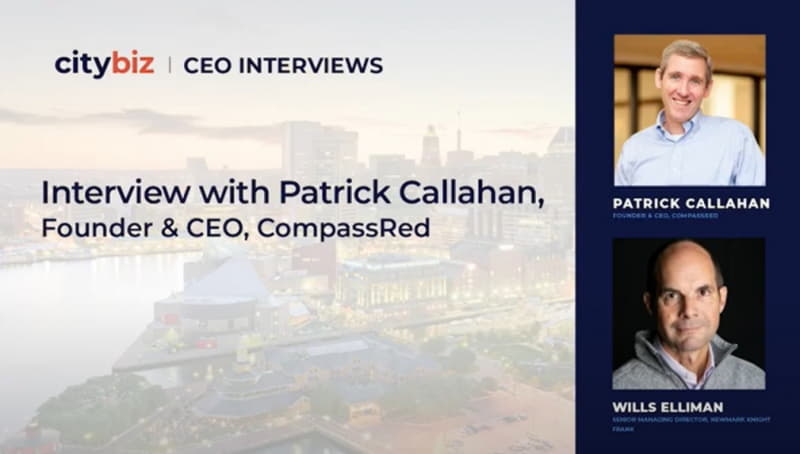 Patrick believes that somewhere in the world's data is the cure for cancer, we just have to get the right people close to that data to find the cure. His pursuit for his passion began at a young age in New Orleans Louisiana on a Commodore 64, and further refined in Philadelphia at Drexel University. After graduating in 1993, his dream took further shape while riding the Internet explosion at Andersen Consulting (now Accenture). Following his tenure at another data company he helped build, he co-founded The Archer Group in Philadelphia in order to understand how a user interface could provide a better window to insight. He found it fascinating to see how people interacted with data.
In 2012, believing that he had learned enough, he sold the company, packed his family into a U-Haul, and made the cross country journey to San Francisco. He believed that a chef has to live in New York City - and he needed to live at ground zero to understand where the world of data was going. A chance experience with the data teams from Twitter, Facebook, and Google took him around the world to present how people were making uses of social and open data. He learned a ton and met some of the most fascinating people who are changing and saving lives.
In 2016, Patrick returned to the State of Delaware to put his final dream into place. Convincing a few friends he met along the way, Patrick pursued his final life dream: Develop a team of scientists, technologists, and data storytellers under one roof to do one thing: leverage data to make the world a better place.

Interview Questions:
Q1: 2020 - 2020 has been a momentous year. How have you steered CompassRed during these tumultuous times?
Q2: Tell us about Orbis Voice - and Natural Language Processing - Can you tell us how you're leveraging natural language processing for human resources?
Q3: The Team - Can you bring us up to date on recent hires?
Q4: Move - Last year, CompassRed moved from the Mill to a collaborative space renamed the "Data Loft" and now CSC Station - that's a few hops - tell us about that.
Q5: Importance of the Office - How have your thoughts about remote working vs. having office space as a place to recruit talent and build culture through your office space changed with COVID?
Q6: Wilmington Now - Many of your data scientists have master's degrees and Ph.Ds. What is the attraction of Wilmington?
Q7: Wilmington in Future: How will COVID change with attraction of Wilmington?
Q8: Recent Projects - Can you describe some of your recent projects? (Goodwill Industries, The Governor's Dashboard or one more recent projects?)
Q9: New Offices What are your plans for geographical expansion? (DC)
Q10: Vision - CompassRed is closing in on its 10th year in business and you've been named one of the top fastest growing companies in the country according to Inc Magazine. What is your vision for the next decade?
Wills Elliman started the Wilmington office of Newmark in 2001. His team advises clients struggling with escalating expenses and recruiting Millennials. As such, his team creates unique strategies to reduce office space spend and increase hiring so their clients can focus on core competencies and maximizing profit.
Since 2015 in New Castle County his team has completed >100 office leases totaling >845,000 square feet and represented sellers in the sale of $132.8M of Class A office buildings.
Articles on CompassRed:
---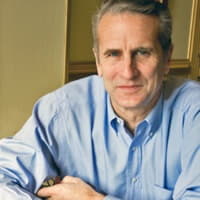 Edwin Warfield, CEO of citybizlist, conducts CEO Interviews.
If you're interested in a citybiz CEO Interview, please contact Edwin Warfield - edwin.warfield@citybuzz.co