Jeffrey Znaty
KSR Represented Seller Lang Development and Buyer Albert Srour?in Acquisition of 67-unit residential building
The multifamily division of Kassin Sabbagh Realty LLC completed the sale of 515 Ovington Avenue in the Bay Ridge neighborhood of Brooklyn, N.Y., for the seller, Lang Development Corp., and the buyer, Albert Srour, a local Brooklyn developer. The 72,000-square-foot residential property was sold for $17.1 million, or approximately $240 per square foot.
The seller and the buyer were represented by Jeffrey Znaty, director of multifamily, with Kassin Sabbagh Realty.
"Rarely do properties in this established neighborhood trade hands," said Znaty. "This transaction marks the first time that 515 Ovington Avenue has been sold in nearly 70 years. The investment provided Albert Srour with a unique opportunity for a long-term hold."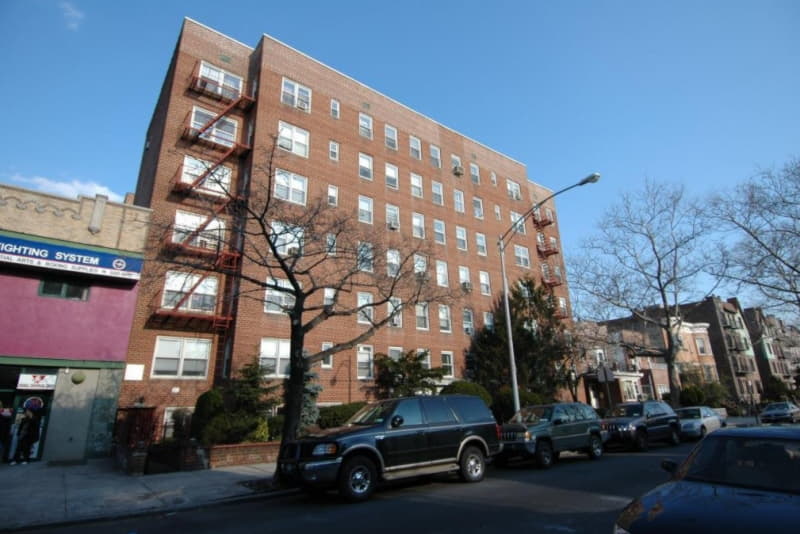 The six-story 515 Ovington Avenue was constructed in 1956. The 72,000-square-foot residential building features 67 residential units, with an average apartment size of 950 square feet. The residential property is a short walk from R train at the newly renovated Bay Ridge Avenue station. Nearby landmarks include Leif Ericson Park, Dust Bowl and McKinley Park.
The property, which has benefitted from a J-51 property tax exemption and abatement, was sold in a complex C corporation transaction. KSR has substantial experience in successfully completing difficult transactions like the sale of 515 Ovington Avenue.
Znaty has completed four other multifamily transactions in the past year, following New York City enacting its new rent regulations in June 2019. Kassin Sabbagh Realty has completed more than $500 million in investment sales during the past year and in excess of $2 billion in investment sales to date. The firm is also one of the most active retail commercial leasing firms in New York City, having consummated the second-highest number of retail deals in 2019, according to The Real Deal, further climbing the ranks of the most active commercial real estate firms lists year over year. The Real Deal also ranked the firm as one of Manhattan's top 10 most active investment sales firms in 2019.
About Kassin Sabbagh Realty LLC
Kassin Sabbagh Realty is a full-service investment and advisory firm for real estate investors and occupiers. The firm's in-depth local market and investor knowledge delivers the best-in-class solutions for clients — a vertically integrated real estate firm having divisions in investment sales, capital markets, retail leasing and advisory, development, and other advisory services.