Sebastian Acevedo, one of only 33 Hispanics from over 30,000 SHSAT Test-Takers accepted to Stuyvesant, Gains Entry to MIT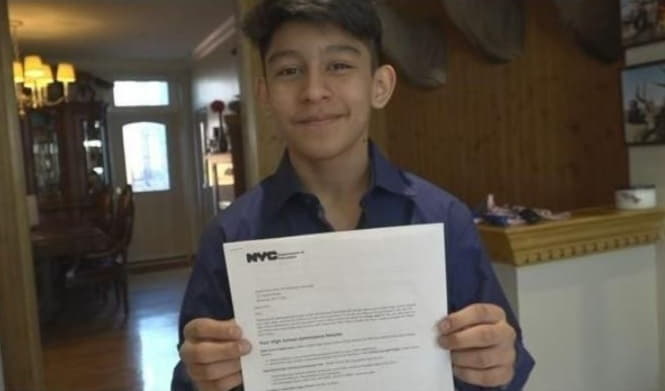 Sebastian Acevedo, a Brooklyn teen and Stuyvesant High School senior, has gained an early acceptance to MIT, ranked as the #1 University in the World.
Sebastian's Stuyvesant acceptance made news headlines when he was a middle schooler. Sebastian, a child of Ecuadorian descent, was discouraged from applying to specialized high schools by his guidance counselor, telling him that acceptance into elite schools is "practically impossible."
After that meeting, his mother, Kathy Rivera, decided to invest in test preparation for the SHSAT. The arduous journey led her to Kweller Prep, a renowned learning center led by attorney and New York University Steinhardt School of Education Graduate Frances Kweller.
"Kweller's test prep changed Sebastian's life. He saw what was inside the SHSAT; he learned how to study for the exam and what he needed to know. With Kweller Prep, he learned everything."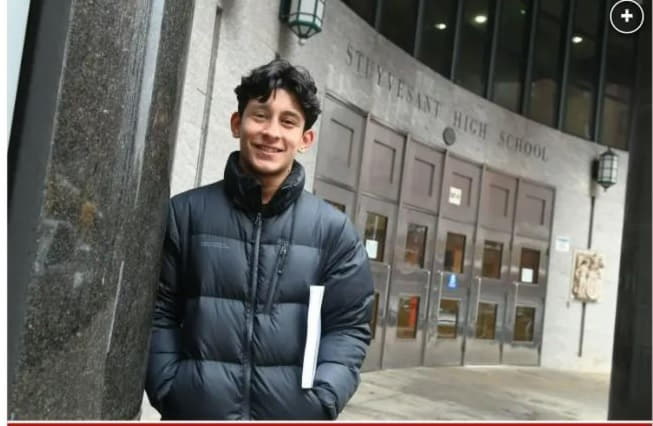 After a year of studying, Sebastian landed a coveted seat at Stuyvesant High School, making him one of the only students in his middle school's history to attend a specialized high school and one of only 33 Hispanics accepted to Stuyvesant from over 30,000 test takers.
Last week, Sebastian beat the odds again, and learned he was accepted to MIT, ranked #1 worldwide.
"I credit the learning center that believed in me, Kweller Prep, for my success and showing me a path to prepare for the SHSAT that led me to my dream school, MIT."
With an early acceptance in-hand, the ambitious teen has also applied to Harvard and more Ivy Leagues.
Acevedo, who plans to study chemistry and computer science in college, has this advice for dealing with naysayers: "Don't listen if someone telling you that you can't; you can. It's up to you to choose your path in life."